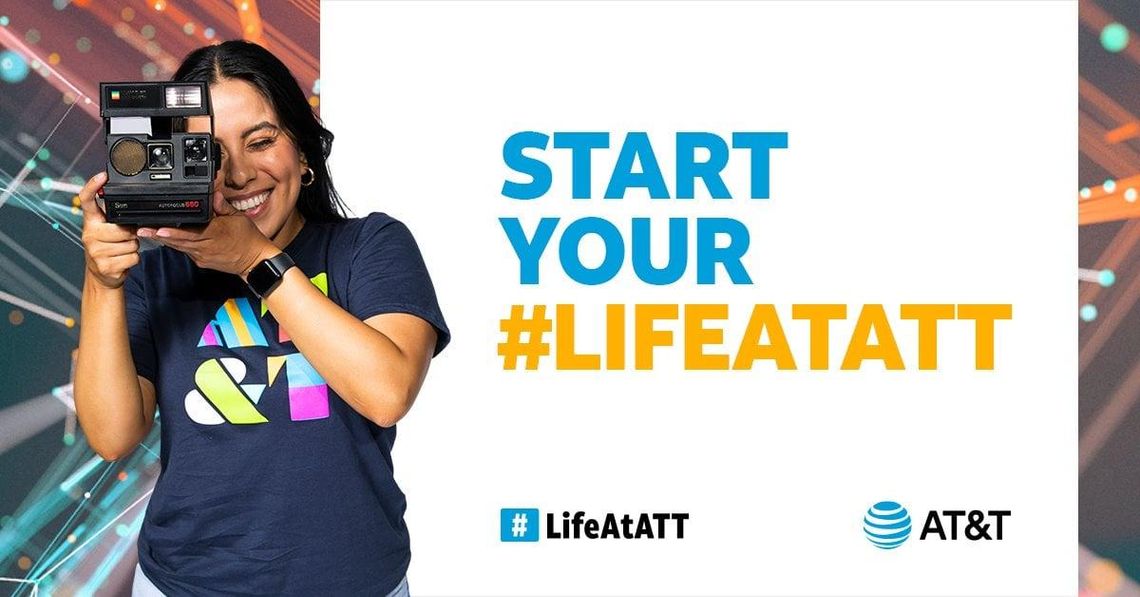 Full Time Bilingual Spanish Retail Sales Consultants
Description
$2000 Sign On Bonus is being offered!
As a Retail Sales Consultant, you'll be the face of AT&T, providing personalized interactions with our customers. You'll deliver excellent customer service while being courteous and knowledgeable of the full suite of AT&T products and services. Being courteous takes on new meaning in today's environment – it is more than just service with a smile. It is creating a meaningful connection between each customer and our brand. Your ability to provide an effortless experience will be rewarded as you work to meet key objectives and sales goals.

Every day will provide a new set of opportunities, so you'll need to be flexible and open to change. Depending on your location, you may assist with curbside delivery, online orders or even prospecting efforts to attain new customers. You'll also assist with maintaining store inventory, basic sanitizing procedures and the merchandising of products. While prior retail or customer-facing sales experience is a plus, we'll provide training to bring you up to speed!
To learn more about this role and to apply, please visit the job posting at: http://work.att.jobs/IRBOKC

Sharing your knowledge with our growing customer base comes with many rewards. Start with the paycheck – base plus commission.
You'll also gain an amazing benefits package, including:
• Virtual or in-person employee orientation & ongoing paid training
• Exciting career paths
• Supportive team environment
• Employer-provided mobile device
• Medical/dental coverage
• 401(k) plan
• Tuition reimbursement
• Paid time off

Not to mention some pretty cool perks, like:
• One of our latest devices and a service plan. Using our technology, gain first-hand expertise to share with our customers.
• Discounts on accessories and additional AT&T products and services. That means you always have access to the coolest gadgets around.
• A spring and fall fund to spend on a wide range of Team Color apparel. You'll receive a welcome kit of fun gear to get you started (including two shirts), as well as any required personal protective equipment (PPE).

---
---